Our Services
By a team of developers and experts in the CMS Website platform
Why use a CMS to create a website for business ?
CMS system that is most popular and has the most market share.
WordPress is an open source platform (Opensource Platform) that is currently popular and has a higher usage rate. Used for creating websites for opening online stores, blogging, or web applications. To be able to manage content on the internet with CMS (Contents Management System) in a beautiful format Powerful features and no limitations in implementation Which we can edit information and customize the look of the website easily Such as resizing the logo (Logo), changing the font (Font), changing the picture (Graphic), color (Color), background (Background), so there is both freedom and create a unique brand for business.
WordPress under the GPL (General Public License) is a flexible system. In addition, a team of developers has created plug-ins, themes that are compatible with WordPress suitable for small business groups to large business groups.Use this platform to create a company website, organization or online store and even create social networks.
Trusted WordPress from leading websites around the world and is the world's number one platform used by companies famous brands include Forbes, CNN, BBC, Reuters, NASA, eBay, Sony, General Motors and others.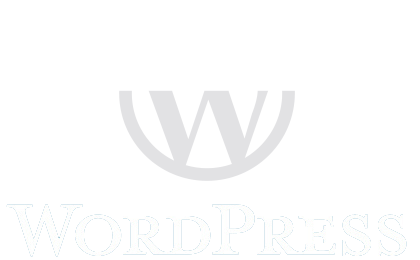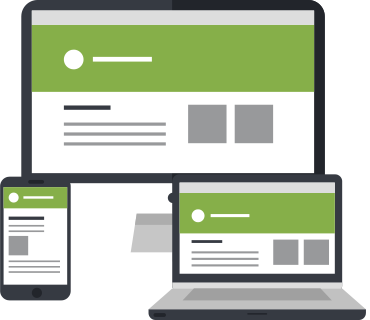 ProfessWP design and build website using CMS system, starting from customers, choosing the theme we provide. With a professional development team Resulting in saving time, convenient, fast, beautiful, suitable for all types of businesses We are confident that you will be impressed with what you receive. In addition, there are many advantages of CMS Website, such as editing content. Pictures can be manually, Good compatibility with Search Engine SEO, websites that support mobile phones in various screen sizes, can be managed from anywhere with internet, high security, manage media files efficiently and easily work Including CMS Website Themes, it is flexible enough to enable you to create your professional website.
Currently, more than 31% of all websites in the world are built using the CMS platform.
Portfolio
Some examples of CMS Website themes for our business clients